SOUTH SEA
South Sea Pearl Colours
Both white and golden are natural colours of South Sea cultured pearls. Australian cultured pearls tend to favor white while Indonesian ones favor golden. As different regions produce different sizes and colours. It can take longer periods of time to match size and colours for a strand.
Jewelers estimate that to find a matched pair for earrings, they will need to sift through 10,000 individual pearls. As a result there are only a small handful of companies in the world that have access to enough pearls to make a well matched strand.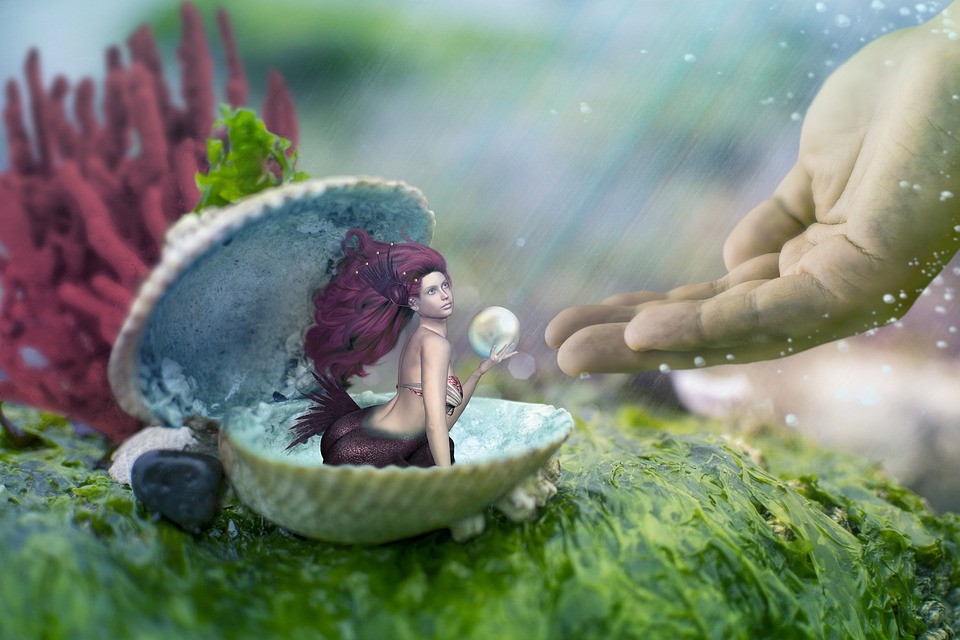 White South Sea Pearls
White South Sea Pearls are more prominent in Australian harvests. Their colours range from brilliant white to a silvery sheen.

Golden South Sea Pearls
Golden South Sea Pearls tend to appear more in Indonesian harvests.

Light and Pearls
As a result of a pearl's makeup, its colour can vary slightly under different lighting sources and ambient colours. For example, fluorescent light, an overcast sky and shaded light tends to intensify blues.Regular incandescent light bulbs as well as a rising or setting sun tend to intensify reds and yellows. For the truest colour, choose natural sunlight about midday.

"Black" South Sea Pearls
Some experts consider Tahitian "Black" pearls as a subset of the South Sea pearl. However, the Tahitian Pearl is cultured in a different species of oyster. In appearance, they tend to be darker and their shine more metallic. South Sea pearls tend to be lighter and have an inner glow.