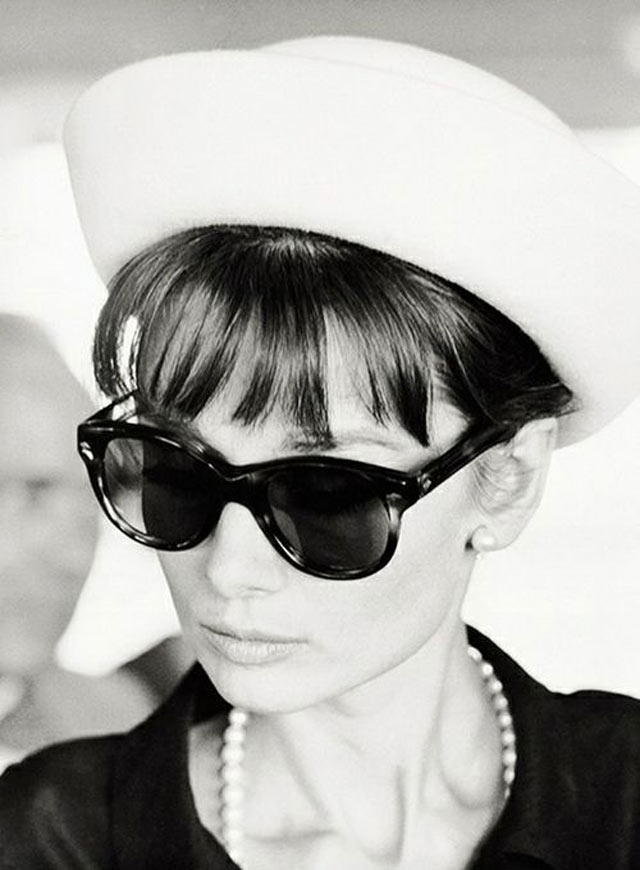 We love to go back and find some of the most iconic woman of all time wearing pearls!
Today's feature is a movie legend.
British actress, Audrey Kathleen Hepburn (May 4, 1929– January 20, 1993) was a woman of style best known for her little black dress and pearsl in her role as Holly Golightly/ Lula Mae Barnes on Breakfast at Tiffany's (1961).
We all loved her class and how can we forget her famous saying, "how do I look?"
Off camera, Ms. Hepburn had the same amount of panache and she could be often found in great dresses, darling accessories, and hairstyles that were cute and grand. read more