During this difficult and unpredictable time, we at PearlsOnly continue to bring joy to your life.
As it has always been, satisfaction of our customers remains our highest priority. We take great pride in maintaining the highest standards of purchase and delivery.

In response to the coronavirus, we have taken additional steps to make your shopping experience at PearlsOnly.com even more enjoyable and convenient:
Shop Now
FREE Safety Kit
Included with each order a FREE COVID-19 Safety Kit we have put together for our own staff. These are the same kits we have put together for our own staff and their families. Each Kit includes: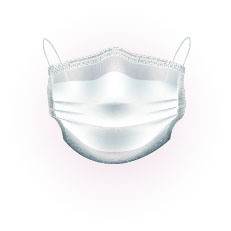 1 N95 Mask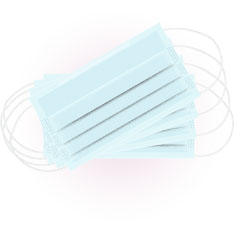 5 Protective Masks
20% Discount
We also offer you 20% off on EVERYTHING in our store. All you have to do is enter code on checkout and the discount will be applied to your order.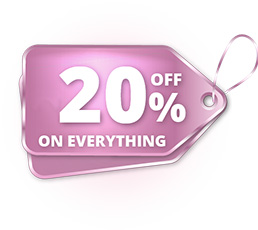 180 Day Return
With new safety measures, it may be difficult for you to return an item immediately. We understand that. That is why we have extended our 90 return guarantee to 180 days.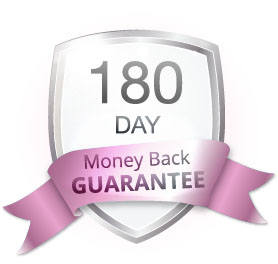 Quick and Safe Delivery
Our orders are shipped promptly and without delay. Our delivery partners keep the highest standards of hygiene and we sanitize every package we send.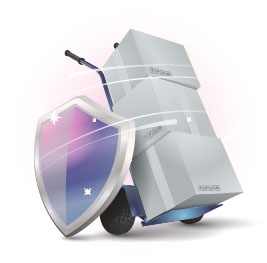 Shop Safe and remember, #STAYHOME
Take advantage of internet shopping and keep you and everyone else safe.
Shop Now