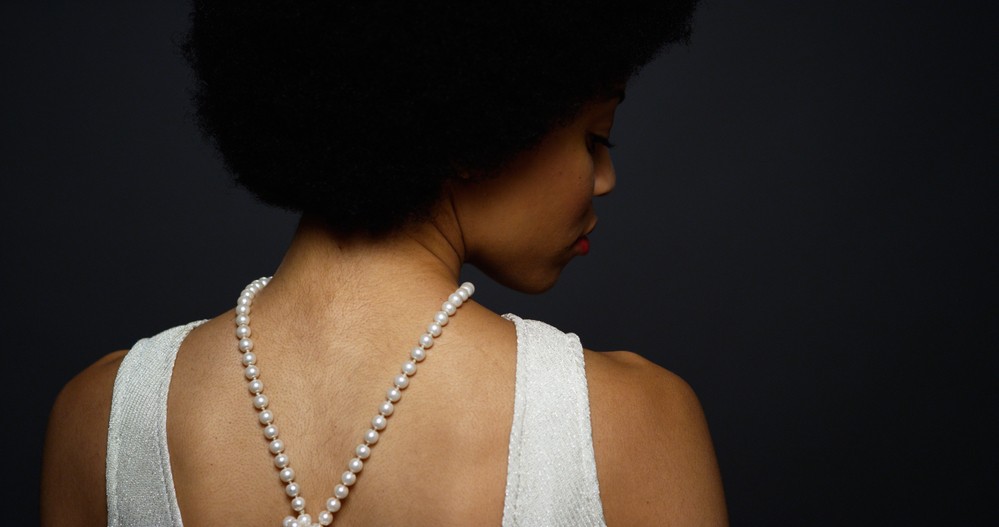 Get into the holidays and make them come alive in the colors of gold, red, white, green and silver!
Green brings forth health; red brings about cheer; white is purity; silver is patience and gold is for wealth… all of the things that we wish for during the holiday season and into the New Year.
Fashion is a key element when celebrating the holidays.  Think about Christmas sweaters. They have surely made an impact on the holidays and they are also making a major comeback.  But there is one classic that never goes away. You guessed it, PEARLS!!!
What will are you wearing this year? Whatever it is, do it with style and class!
Happy Holidays from us at www.pearlsonly.ca
(Visited 123 times, 1 visits today)